We have recently made the Lebrecht collection available through Bridgeman Education. The Lebrecht collection comprises more than 40,000 images and is the leading source for images of music, particularly classical music. This new range of coverage means that you can now find on Bridgeman Education: illustrations and portraits of composers, musical scores, autographs, programmes and handbills, musical venues and performances. In addition the Lebrecht collection includes a fascinating range of historical and cultural illustration and photography.
Here are some of our personal highlights of the new material that you can search on Bridgeman Education.
Jazz was born in New Orleans and started as a combination of blues and ragtime. Its popularity grew, and it was soon recognised as one of the most important musical movements. We have over 100 images relating to Jazz music, including portraits of icons such as Ella Fitzgerald and Louis Armstrong.

With 2019 marking 200 years since the birth of Queen Victoria, we wanted to highlight some Queens that have ruled over the years. Queen Victoria herself and Queen Elizabeth I feature heavily in the collection, but it is not just Britain that is included. You can also find portraits of Marie Antoinette, the Queen of France during the 18th century and, Queen Hatshepsut, the fifth pharaoh of the eighteenth dynasty of Ancient Egypt.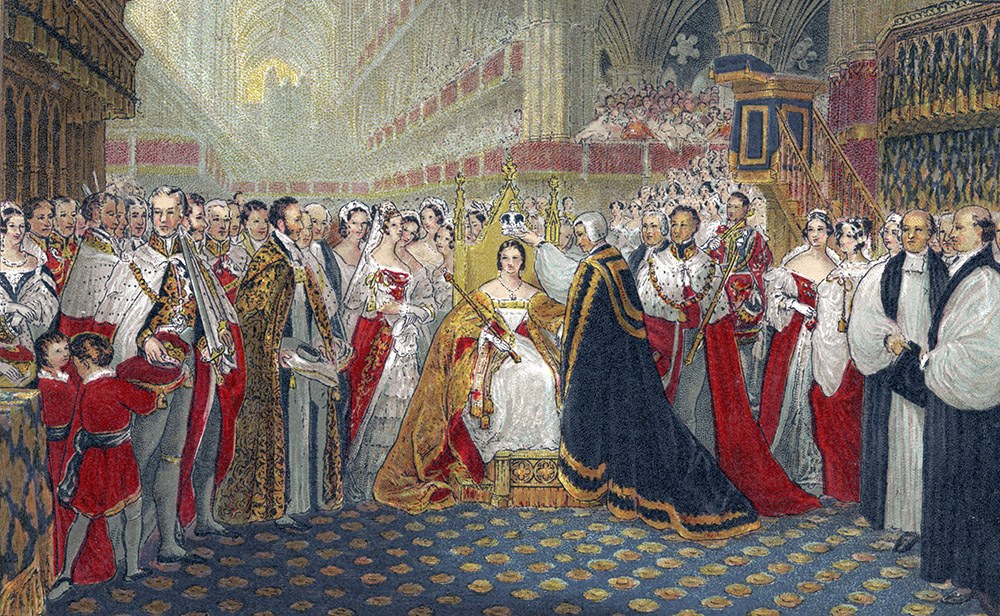 The Lebrecht Authors collection serves as a complete guide of literary material, including portraits of Franz Kafka and Jane Austen among many others, it also features book covers and illustrations. One important figurehead is Mark Twain, whose notable works include The Prince and the Pauper, The Adventures of Tom Sawyer and its sequel Adventures of Huckleberry Finn.
Dance is another art form heavily featured in the collection and Ballet forms an important part. It is a highly technical dance that began during the Italian Renaissance as a type of performance art. It puts a lot importance on costumes, and many designs can be found in our collection.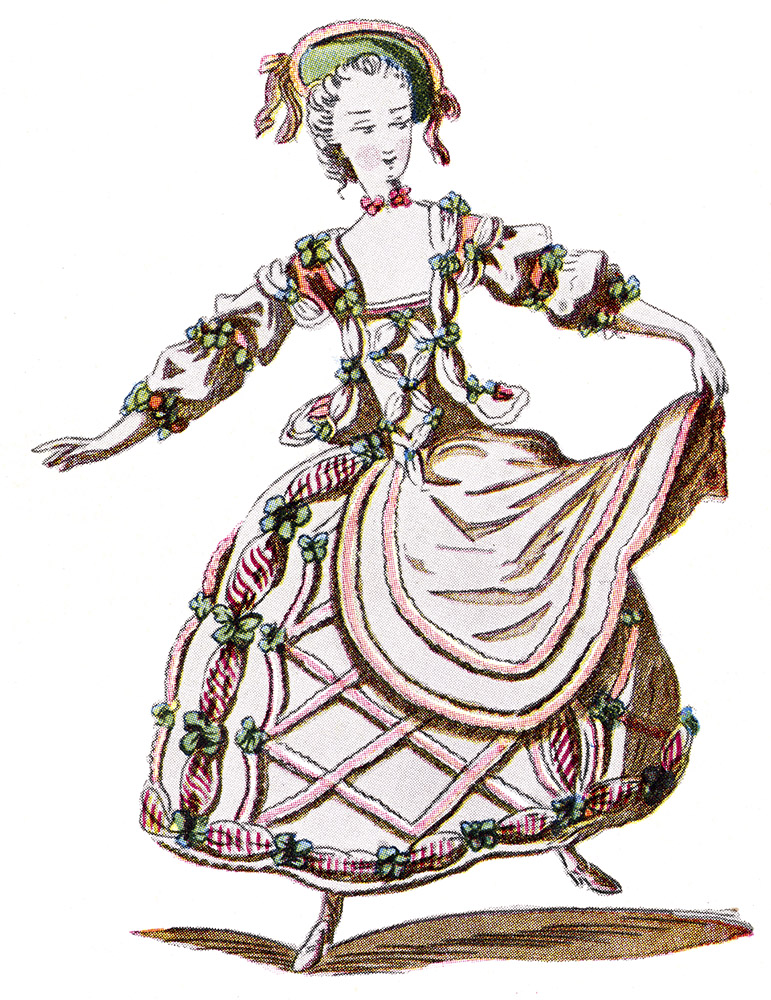 We hope you enjoy this selection from the archive, you can find even more available on the Bridgeman Education website, including images relating to theatre and over a thousand portraits of musicians by photographer Betty Freeman. If you have any questions or need any help searching the archive, please don't hesitate to contact us.
Find out more:
See all Lebrecht Music collecion
See all Lebrecht History collection
See all Lebrecht Authors collection